BIN Sponsorship - How and Why
Many banks are considering if they should become a BIN sponsor for Prepaid Cards. This short document outlines why a Bank may consider offering this service, outlines how much money they will make and what their responsibilities are.
This document tries to address five key questions, prior to this it will outline the overall position of the BIN sponsor in the Prepaid Value chain
1. When are BIN Sponsors relevant
2. Why become a BIN Sponsor, Typical BIN Sponsor Financials
3. Relationship Structure
4. BIN Sponsors Risks
5. BIN Sponsor Responsibilities and Programme set up
Cashless Stadiums, Events & Festivals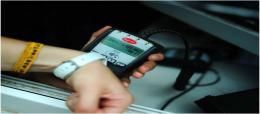 A new global review of cashless stadiums both open and closed loop. A look at the recent open loop trials at festivals in Europe.
Outsource Review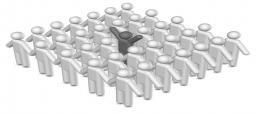 A key question many brands ask as their initial prepaid card contract comes up for review is 'Have we got the best deal?' Polymath Consulting's structured review process can help ensure you are getting the best deal or find you the best solution if just launching.