Supported by
Simulator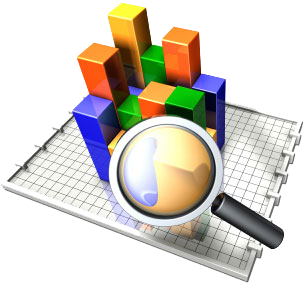 Welcome to the Polymath Consulting Prepaid Card Consumer Fee Simulator
The simulator is designed to enable you to create card fee structures and run a simulation to see how competitive the cards are in the market against other cards from a consumer perspective. The prepaid fee simulator and its database of competitor cards covers every consumer loaded prepaid card in the UK and Italy - when you log in you will do so either to the Italian or the UK database. The system allows you to create and test multiple usage scenarios, against different sets of prepaid card competitors and then output the results into nice easy to use PowerPoint charts or as excel sheets to create your own charts from.
The database tracks every fee or benefit charged/given to a consumer and publically declared. It does not cover hidden FX mark ups or other such fees. The data is updated quarterly, but if you spot a missing card or major issue please get in touch and we will look to address things ASAP (davidparker@polymathconsulting.com).
In order to log in you will need an access code, this is available from your MasterCard Programme Manager, Issuer or MasterCard Relationship Manager.
Note: It only covers cards that are open-loop, consumer loaded and freely available to all consumers (including restricted use branded cards e.g. shopping centre cards). If they are issued on a restrictive basis e.g. through a club etc; these cards are not covered.
Simulator Login
Please enter your authorisation code.
This should be a 10 letter code, letters and numbers, found on your subscription card.