Case Studies
Polymath Consulting has delivered over 150 projects, for over 75 clients since it started. Geographically our work has covered every continent - excluding Antarctica. The following are just a few case studies on the projects we have completed. Due to the confidential nature of a lot of our work the client name in many cases cannot be stated. If you would like more detailed information on particular areas of work please do not hesitate to contact us.
All Case Studies are listed below or can be filtered by keyword or geographic area of the work
Cashless Stadiums, Events & Festivals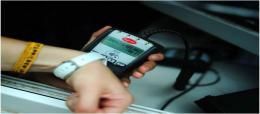 A new global review of cashless stadiums both open and closed loop. A look at the recent open loop trials at festivals in Europe.
Outsource Review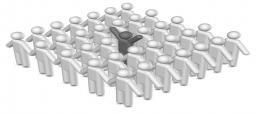 A key question many brands ask as their initial prepaid card contract comes up for review is 'Have we got the best deal?' Polymath Consulting's structured review process can help ensure you are getting the best deal or find you the best solution if just launching.