A Cashless Society is this one small step
Oct 28, 2013
Posted by: David
---
UK TFL it to ban cash on its buses.
Currently less than 1% of users pay using cash and 20% of those that do pay by cash only do so when their prepaid Oyster card does not have enough balance. As the busses now accept all other contactless cards TFL are looking to stop cash altogether being accepted saving £24m.
Cashless Stadiums, Events & Festivals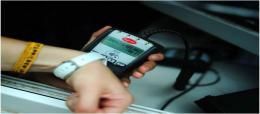 A new global review of cashless stadiums both open and closed loop. A look at the recent open loop trials at festivals in Europe.
Outsource Review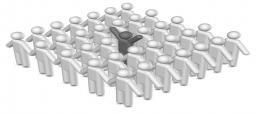 A key question many brands ask as their initial prepaid card contract comes up for review is 'Have we got the best deal?' Polymath Consulting's structured review process can help ensure you are getting the best deal or find you the best solution if just launching.