KYC / AML / Fraud
In prepaid cards acquiring new customers is hard enough, without a percentage of new traffic being turned away because their identitiescannot be verified by a static 'Know Your Customer' system. Historically Regulation including KYC coupled with Fraud & Risk Management checks may have been seen as a barrier to entry – almost a business prevention department. The need to enter new markets meeting regulatory requirements and with confidence is central to many prepaid card programmes and programme managers future growth plans.
Rather than focusing on "stopping fraud" our practitioners look to maximise the application acceptance of genuine customers with strategies aiming to minimise any "friction" the customer may have throughout their lifetime with your business.
Key Aims of any KYC/AML/Fraud solution are to:
Enable as high a percentage as possible of new customers to experience a seamless journey into the prepaid solution.
Increase genuine customer acceptance
Reduce operational expenses incurred during the application process thereby reducing funds wasted on accepting fraudulent applications.
Enable customers to be offered higher transaction limits.
Reduce bottom losses that may be incurred as a result of accepting fraudulent customers.
Cashless Stadiums, Events & Festivals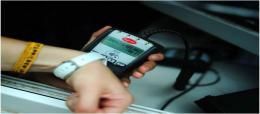 A new global review of cashless stadiums both open and closed loop. A look at the recent open loop trials at festivals in Europe.
Outsource Review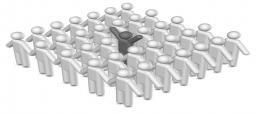 A key question many brands ask as their initial prepaid card contract comes up for review is 'Have we got the best deal?' Polymath Consulting's structured review process can help ensure you are getting the best deal or find you the best solution if just launching.