Emerging Payments
Emerging payments is a term that is started to be banded around a lot by banks and other organisations. In Polymath's view emerging payments is just a simple 'catch' all phrase used by people much as they try to talk about all 'Card Payments'. Much as a Credit Card is very different from a 'Debit Card' as from Prepaid Card so are all the different area within Emerging Payments.
Interestingly enough Wikipedia does not even have a 'dedicated page' to the term Emerging Payments. So what areas fall into emerging payments or as other have termed it 'non traditional payment systems' most commentators would agree it covers:
Wallets
Mobile Wallets
M-Payments
Mobile Money Transfer
P2P Payments
MPos
QR/Bar Code payment solutions
Others may also argue areas such as E-Vouchers, and even Prepaid Cards could be called emerging payments.
Having been involved in Prepaid Cards since the early days in Europe Polymath Consulting has considerable experience in this area and many of these new emerging ones.
We have undertaken projects for clients covering Wallets, Mobile Wallets, Mobile Money Transfer, P2P Payments and are currently involved in MPos work. If you would like to know more about our work in this area please do not hesitate to contact us: davidparker@polymathconsulting.com
Cashless Stadiums, Events & Festivals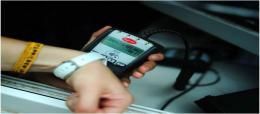 A new global review of cashless stadiums both open and closed loop. A look at the recent open loop trials at festivals in Europe.
Outsource Review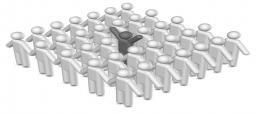 A key question many brands ask as their initial prepaid card contract comes up for review is 'Have we got the best deal?' Polymath Consulting's structured review process can help ensure you are getting the best deal or find you the best solution if just launching.