Market Research
Polymath Consulting is not a Market Research agency. However, our practitioners have regularly been engaged to run, manage and provide insight into a market research process. We happily work with client selected market research agencies or can recommend. Our partner practioner used in many cases has been Aspect Market Research.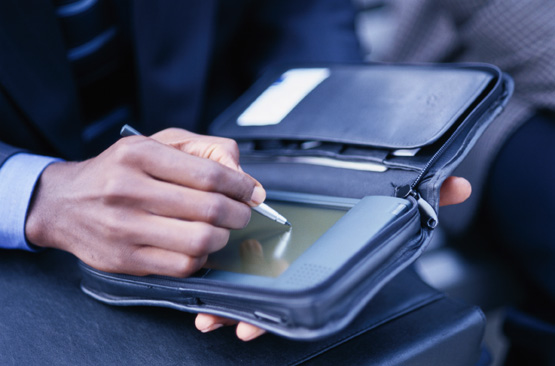 Whilst Aspect Market Research provide the 'pure' research element Polymath Consulting Practioners have ensured the client has obtained real insights and understandings from the results, not just data. The key to any research is actionable results; effective research ends with a clear understanding of your audience. And it starts with a clear understanding of your requirements.
Polymath Consulting will help you define your specific business objectives, determine your audience, challenge assumptions and address the issues which arise. And when we've produced the most appropriate plan for your project, we put it into action.
Cashless Stadiums, Events & Festivals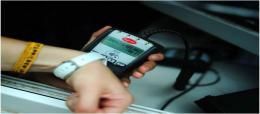 A new global review of cashless stadiums both open and closed loop. A look at the recent open loop trials at festivals in Europe.
Outsource Review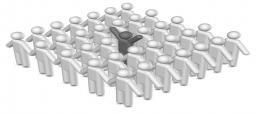 A key question many brands ask as their initial prepaid card contract comes up for review is 'Have we got the best deal?' Polymath Consulting's structured review process can help ensure you are getting the best deal or find you the best solution if just launching.