Money Transfer & Mobile Money
Remittance remains a growing industry despite the global recession and money transfer via mobile the rapidly emerging new channel. E-wallets being used to store funds for money transfer, possibly with linked prepaid cards, are also an area attracting much interest and investment.
One of our partner practitioners has six years experience as Vice President with a leading global Money Transfer company where he was responsible for Strategy, Marketing, New Channel development, Pricing and Operations across EMEA and Asia. In addition, he has two years consulting experience in Mobile Money including building a global offering for a major Telecoms group.
Services offered tailored to these two sectors include:
Assessment of competitive landscape
Business case
Risk assessment and core process design
Consumer proposition development
Business partner management
Business and technical requirement specification
Overall project management of solution
KYC definition and process design
Contact centre strategy development
Sales proposition development for network recruitment
Pricing strategies
Transactional website design
E-wallet with linked prepaid card development
Cashless Stadiums, Events & Festivals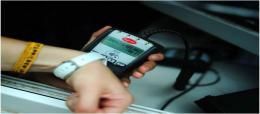 A new global review of cashless stadiums both open and closed loop. A look at the recent open loop trials at festivals in Europe.
Outsource Review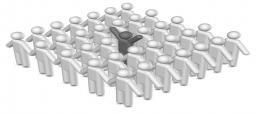 A key question many brands ask as their initial prepaid card contract comes up for review is 'Have we got the best deal?' Polymath Consulting's structured review process can help ensure you are getting the best deal or find you the best solution if just launching.