Communications Pitch Management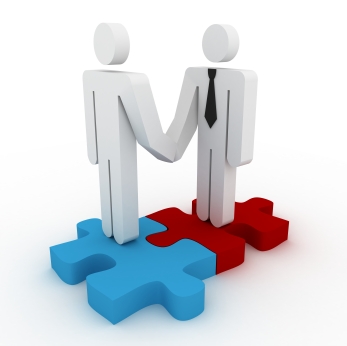 There are many agency 'marriage brokers' all claiming to offer clients help in identifying, managing and working with the right agencies to support their needs.
Polymath Consulting Practitioners have worked both agency and client side and thus can offer a highly cost effective service with none of the big brand put offs. Agencies are getting tired of big pitches where they often feel used and abused. In the current economic climate the most important aspect is that 'People work with People Not Paper'. The key to any good pitch process, like a marriage is therefore to ensure that the chemistry works.
Many aspects during a pitch and even after awarding a contract can be amended and improved if not working, but the basic fundamental is to identify the agency with the right culture to work with your organisation.
Using our dialogue process we have developed a highly effective method at delivering the right process to help you find the right partners.
"Polymath Consulting's procurement process meant we ended up with the right agency in terms of people chemistry as well as the ability to significantly drive our business forward."
Alun Williams, Ex Marketing Director Islamic Bank of Britain
Cashless Stadiums, Events & Festivals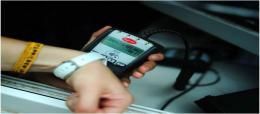 A new global review of cashless stadiums both open and closed loop. A look at the recent open loop trials at festivals in Europe.
Outsource Review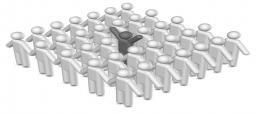 A key question many brands ask as their initial prepaid card contract comes up for review is 'Have we got the best deal?' Polymath Consulting's structured review process can help ensure you are getting the best deal or find you the best solution if just launching.