Marketing Communications
Polymath senior executives have worked in many of the largest advertising/communication groups in the world including Saatchi & Saatchi, Bates, McCann Erickson, O&M, AMV BBDO. By combining this with our deep understanding of payments we can often help bridge the gap between the Financial World and that of Designers and Communications.

In particular our deep understanding of card design, plastics and special techniques has enabled us to work with clients to create some truly unique, but affordable solutions.

If you are thinking of commissioning either design work or marketing communications talk to us about how we could work with you and support the process. From years of experience we have a range of designers and creatives we can call on based both in the UK and the Middle East.
Cashless Stadiums, Events & Festivals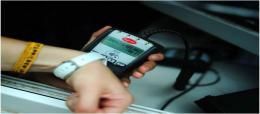 A new global review of cashless stadiums both open and closed loop. A look at the recent open loop trials at festivals in Europe.
Outsource Review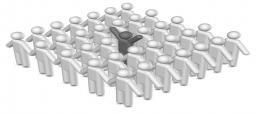 A key question many brands ask as their initial prepaid card contract comes up for review is 'Have we got the best deal?' Polymath Consulting's structured review process can help ensure you are getting the best deal or find you the best solution if just launching.