Strategic Marketing Planning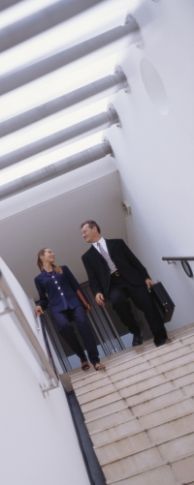 Senior practitioners within Polymath Consulting have worked both agency and client side. This enables us to assist with Marketing Strategy and planning projects not only from a high level strategic basis but also with a real understanding and questioning of how can things can be implemented, how will it deliver the ROI required?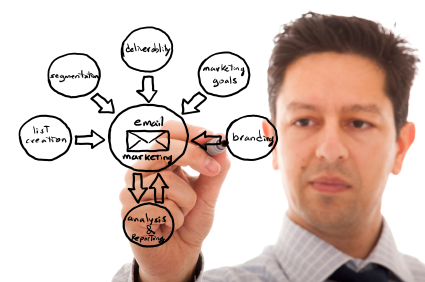 In order to convert ideas into strategies, and strategies into action, we frequently recommend a structured Strategic Marketing Plan. This would include a full evaluation of client and competitor analysis, product and pricing strategies, market segmentation and positioning strategies as well as clearly targeted promotional, exhibition and PR activity. Marketing can be very cost effective providing it is focused properly, and the Strategic Marketing Plan provides that focus.
We believe we can make a difference to your business and to demonstrate this we offer a FREE Marketing Strategy Consultation to review your current marketing strategies - if our team think that your strategies and tactics are sound, we will say so - and you will have the benefit of knowing that an experienced, objective assessment has backed up your approach. But, if we think there are some areas in which we could help, we will advise you by setting out where we feel the opportunities lie and what we think the approach should be. What have you got to lose?
A Strategic Marketing Plan is more than just a small section in the Business Plan as it looks in depth at the Marketing function. The starting points for a Strategic Marketing Plan are often a S.W.O.T Analysis with the main areas we would look to cover being:
Advertising strategies
Channels of distribution
Evaluation and control procedures Marketing

Audit
Budgets
Mission
Mix

Market segmentation
Overall marketing objectives and strategies Positioning strategies
Product and branding strategies
Pricing strategies
Communication channels

Sales promotion strategies
Internet marketing strategies
Trade show strategies
Public Relations strategies
Cashless Stadiums, Events & Festivals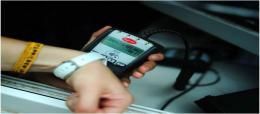 A new global review of cashless stadiums both open and closed loop. A look at the recent open loop trials at festivals in Europe.
Outsource Review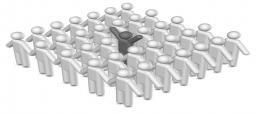 A key question many brands ask as their initial prepaid card contract comes up for review is 'Have we got the best deal?' Polymath Consulting's structured review process can help ensure you are getting the best deal or find you the best solution if just launching.