Partnership Development
Loyalty Partners
Route to Market Partners
Loyalty Partners
Identifying the right partners, whether for customer redemptions or as issuing partners can be a time consuming and challenging. Polymath Consulting have considerable expertise, and proven experience, at opening doors and driving dialogue.
The key to the process is working with the client to understand their requirements and then developing a detailed scope of what is required. We then take this detailed scope and put in into our proprietary Partner Generation matrix and database. This allows us to quickly identify the best potential partners for your programme.
Route to Market Partners
In these days of ever increasing costs identifying effective route to market partners can significantly reduce costs of launching products. Polymath Consulting has successfully been involved in a number of projects where we have not only assisted clients in identify the potential partners, but have then worked with them through to a successful launch.</
Cashless Stadiums, Events & Festivals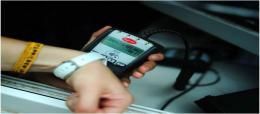 A new global review of cashless stadiums both open and closed loop. A look at the recent open loop trials at festivals in Europe.
Outsource Review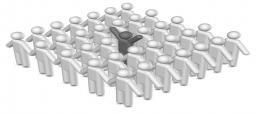 A key question many brands ask as their initial prepaid card contract comes up for review is 'Have we got the best deal?' Polymath Consulting's structured review process can help ensure you are getting the best deal or find you the best solution if just launching.