Has Apple made its second big mistake?
Mar 20, 2013
Posted by: David
---
When Apple put the IPhone out with NFC many commentators said it had made its first big mistake. It has now opted for fingerprint access rather than Pin for Itunes on the new Iphone 5S, is this their second big mistake.
Fingerprints can be unreliable with grease on your fingers, hard to use with gloves on! and often a pain in the butt to use.

There are many other forms of biometric ID out there, is this Apple's second big mistake?
Cashless Stadiums, Events & Festivals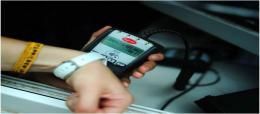 A new global review of cashless stadiums both open and closed loop. A look at the recent open loop trials at festivals in Europe.
Outsource Review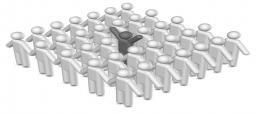 A key question many brands ask as their initial prepaid card contract comes up for review is 'Have we got the best deal?' Polymath Consulting's structured review process can help ensure you are getting the best deal or find you the best solution if just launching.