Processors Offering Contactless Prepaid Cards are not the norm
Jun 14, 2013
Posted by: David
---
Having launched the database of nearly 100 free to interrogate prepaid processors on our website (http://www.polymathconsulting.com/openloopprocessors) one of the results has been we can start to see what the overall outsource processing market is offering.

There has been much talk around contactless recently so it was interesting to see that only around 10% of outsource prepaid processors currently have live contactless prepaid cards or are willing to offer the solution.

It seems that whilst the schemes like to talk a lot about contactless across all cards on prepaid it is still not something widely available from processors.
Cashless Stadiums, Events & Festivals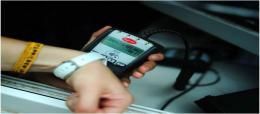 A new global review of cashless stadiums both open and closed loop. A look at the recent open loop trials at festivals in Europe.
Outsource Review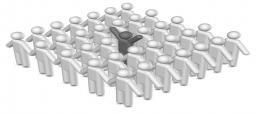 A key question many brands ask as their initial prepaid card contract comes up for review is 'Have we got the best deal?' Polymath Consulting's structured review process can help ensure you are getting the best deal or find you the best solution if just launching.