QR Codes and other forms take a hit, UK Contactless Doubles
Sep 9, 2013
Posted by: David
---
There have been several posts on linkedin about how QR will take over from Contactless or pose a serious threat to Contractless, yet here we see the latest figurers showing it has grown, neh doubled along in the last year. Can anyone doubt contactless is both coming and here to stay.

The UK made 5.3 million contactless transactions in March 2013, according to Visa. In the last 12 months, UK consumers have made 51 million contactless purchases, amounting to a total of £338 million. June was a particularly strong month, with the monthly contactless spend increasing five fold year-on year to £45.2 million. The average purchase value over the past 12 months was £6.65.
Cashless Stadiums, Events & Festivals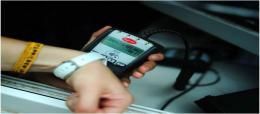 A new global review of cashless stadiums both open and closed loop. A look at the recent open loop trials at festivals in Europe.
Outsource Review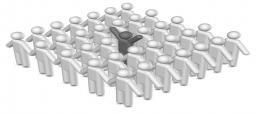 A key question many brands ask as their initial prepaid card contract comes up for review is 'Have we got the best deal?' Polymath Consulting's structured review process can help ensure you are getting the best deal or find you the best solution if just launching.