Telcos to Lose to MasterCard and Visa
Nov 14, 2013
Posted by: David
---
Telco-led mobile payment initiatives will increasingly lose ground in 2013, with established financial players such as Visa and MasterCard consolidating their position in payments - poll of around 200 global executives and developers in the mobile industry conducted by US-based Chetan Sharma Consulting.

The survey found that, although hopes were initially high for operator led initiatives such as the Isis consortium featuring the major US telcos, enthusiasm has now tapered off. Nearly 40% of those polled though that the financial companies would dominate the mobile payments/ commerce space in 2013, compared with the 30% prediction for the 2011 predictions, and 38% for 2012.

Do you agree, or are Telcos too far ahead.
Cashless Stadiums, Events & Festivals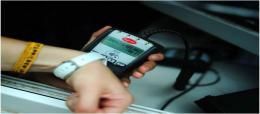 A new global review of cashless stadiums both open and closed loop. A look at the recent open loop trials at festivals in Europe.
Outsource Review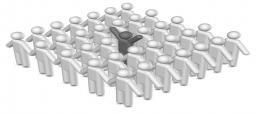 A key question many brands ask as their initial prepaid card contract comes up for review is 'Have we got the best deal?' Polymath Consulting's structured review process can help ensure you are getting the best deal or find you the best solution if just launching.