African Prepaid Processor
Background
Client wished to identify the right partners to work with in relation to mobile enablement across Africa.
Polymath Consulting Project Delivery
Polymath ran a detailed RFI to nearly 20 providers, in addtion we added data from our own unique knowledge base and industry understanding. This enable an effective analysis of the options available and the rusult of a specific partner beign quickly identified to handle the mobile enablement for this processor.
Posted Jun 30, 2014
Cashless Stadiums, Events & Festivals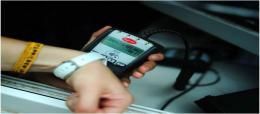 A new global review of cashless stadiums both open and closed loop. A look at the recent open loop trials at festivals in Europe.
Outsource Review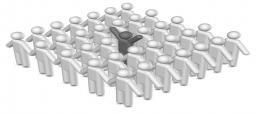 A key question many brands ask as their initial prepaid card contract comes up for review is 'Have we got the best deal?' Polymath Consulting's structured review process can help ensure you are getting the best deal or find you the best solution if just launching.