Global Bank
Background
The client was actively considering whether to outsource their prepaid processing requirements or to bring over their international platform.
Polymath Consulting Project Delivery
Polymath Consulting wrote and ran a detailed anonymous RFI after first working with the client to develop a short list, based on agreed filter criteria, of those prepaid processors who were likely to meet their requirements. The client's confidentiality was maintained throughout the process and it obtained the information required in order to make a business decision on how best to go forward.
Posted Jul 9, 2012
Cashless Stadiums, Events & Festivals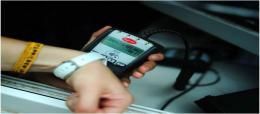 A new global review of cashless stadiums both open and closed loop. A look at the recent open loop trials at festivals in Europe.
Outsource Review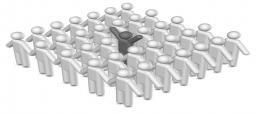 A key question many brands ask as their initial prepaid card contract comes up for review is 'Have we got the best deal?' Polymath Consulting's structured review process can help ensure you are getting the best deal or find you the best solution if just launching.