International EWallet x 3 clients
Background
Clients were looking for a prepaid card processor to support the launch of their prepaid card linked to a wallet.
Polymath Consulting Project Delivery
Working with the client, we agreed a list of filter criteria. Based on this, we assessed the market and confirmed a shortlist of potential providers. We then developed detailed score card to analyse the responses. Based on the results of the detailed score card activity, we approached partners and assisted the client in moving to contracts.
Posted Jul 9, 2012
Cashless Stadiums, Events & Festivals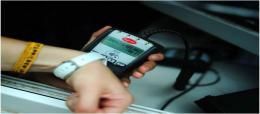 A new global review of cashless stadiums both open and closed loop. A look at the recent open loop trials at festivals in Europe.
Outsource Review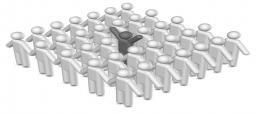 A key question many brands ask as their initial prepaid card contract comes up for review is 'Have we got the best deal?' Polymath Consulting's structured review process can help ensure you are getting the best deal or find you the best solution if just launching.