Middle East Shopping Mall Operator
Background
One of the largest Shopping Mall Operators in the Middle East wanted to launch prepaid gift cards in their malls.
Polymath Consulting Project Delivery
Working with the management of the Mall we scoped out the regulatory environment and recommended a technical solution that would meet their needs. We then identified potential suppliers and ran a full RFP. As part of the RFP process we also actively put different parts of the supply chain together to ensure the best end bid for the client.
Posted Feb 12, 2015
Cashless Stadiums, Events & Festivals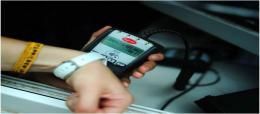 A new global review of cashless stadiums both open and closed loop. A look at the recent open loop trials at festivals in Europe.
Outsource Review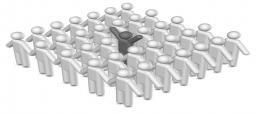 A key question many brands ask as their initial prepaid card contract comes up for review is 'Have we got the best deal?' Polymath Consulting's structured review process can help ensure you are getting the best deal or find you the best solution if just launching.