Retail Voucher
Background
This closed loop voucher suplier that enables people to buy goods and services online wished to investigate the potential opportunity and challenges in entering the US market.
Polymath Consulting Project Deliver
Polymath worked with this voucher supplier to understand the market, identify potential partners, introduce them to partners, understand the regulatory structure of the market and what partners would be required to launch. Carried out a full competitive analysis of the market along with understanding competitive pricing.
Posted Jul 14, 2012
Cashless Stadiums, Events & Festivals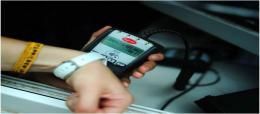 A new global review of cashless stadiums both open and closed loop. A look at the recent open loop trials at festivals in Europe.
Outsource Review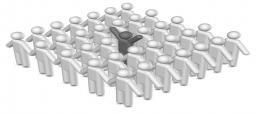 A key question many brands ask as their initial prepaid card contract comes up for review is 'Have we got the best deal?' Polymath Consulting's structured review process can help ensure you are getting the best deal or find you the best solution if just launching.